Google Ad Grants Management
With the Google Grants program, your organization can receive $10,000 per month in in-kind advertising so that you can promote your organization's website on Google. Imagine what you could do with $10,000 USD of in-kind Google Ads advertising every month. You could recruit more volunteers, attract more donations, and share your story with audiences all over the globe.
WHAT IS THE GOOGLE AD GRANTS PROGRAM?
Google Ad Grants is a donation program that distributes free in-kind advertising to select 501(c)(3) nonprofit organizations. As of 2018, qualifying non-profit organizations are eligible to receive up to $10,000 per month in in-kind advertising within the Google Ads search engine marketing platform.

Google Ad Grants, along with other services, is made available by Google for Nonprofits and is available in over 50 countries.
$10,000.00 per month in credits for Google Ads, Google's primary advertising product

Your ads show up above or next to Google search results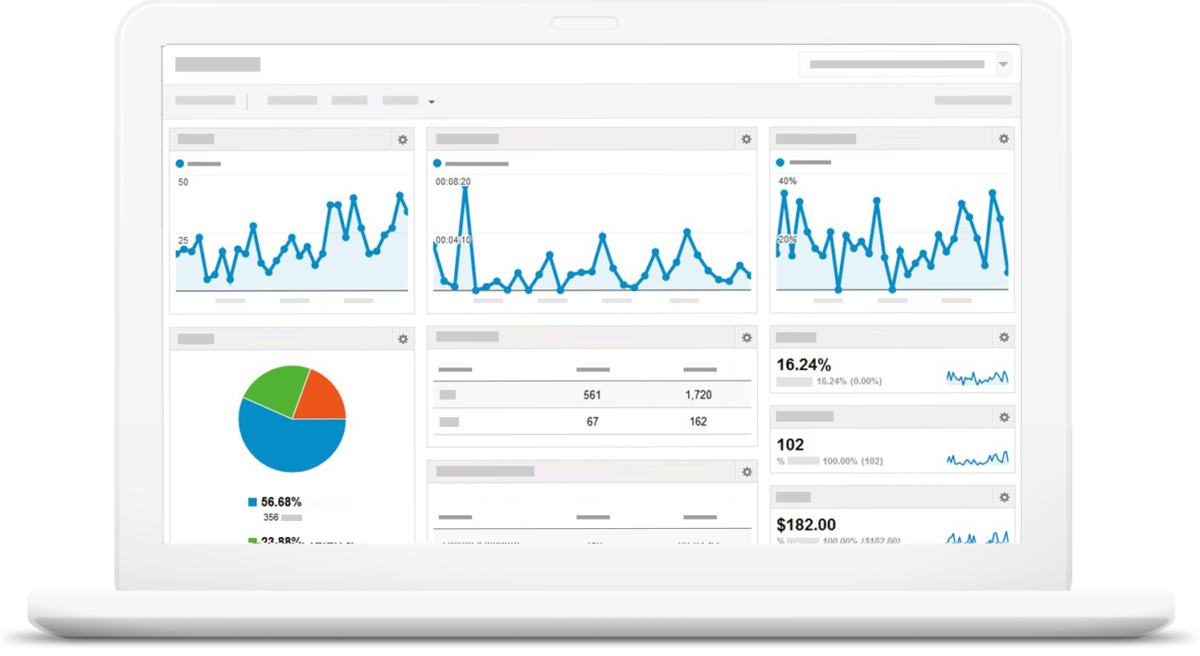 Are You Eligible?
Eligibility Requirements:
Hold valid charity status

Recognized as tax-exempt 501 (c)(3) in IRS database

Religious organizations (such as churches) with 501(c)(3) do qualify

Not one of the following: government entity, health care organization, childcare center, academic institution

Acknowledge and agree to Google's required certifications regarding donation receipt and use

Have a live website with substantial content
Program Guidelines
Your ads show up above or next to Google search results.
You'll receive $10,000 USD (up to $40,000 USD for Grantspro participants) of in-kind Google Ads advertising each month

Your ads will be entirely text-based (no videos or images).
(We will use extensions)

They'll appear only on Google search results pages.

All campaigns must be keyword-targeted.

Your maximum cost-per-click (CPC) will be $2.00 USD.
How We Run a Successful $10K/Mo. Ad Campaign
STEP #1 - Apply & ENROLL IN Google Ad Grants
Apply for Google for Nonprofits

Enroll in Ad Grants

Create Your Account

Set up Your Campaign

Submit for Review
STEP #2 - Choosing Your Keywords
Use Google Keywords Planner Tool
Find relevant keywords for new or existing campaigns

View traffic forecasts and historical stats to plan campaigns

View suggested bids, competition reports, and much more

Keyword research is a continuous process. Successful campaigns depend on it.
Step #3 - Use Long-Tail KEYWORDS
LONG TAIL KEYWORDS = 70% of all searches
Think like your audience. What kinds of specific information are they really looking for? Or What kinds of specific information are they looking for?

When searching for "spiritual answers," what are they typing into the search box?
STEP #4 - Use Negative Keywords
Tell Google the Words to Not Associate Your Ad With
Negative keywords are an important part of every campaign because they help make sure that your ads appear only to people looking for what you offer.

This added level of control can help you increase your clickthrough rate (CTR), reduce your average cost-per-click (CPC), and increase your ROI.
Step #5 - USE AD DISPLAY PREVIEWER
Preview how your ads will look on google results pages
Find out if your ad is showing up in search results

Doesn't skew ad statistics

Also diagnoses issues with ad: such as budget, location, and hours
STEP #6 - Enhance Your Ad with Extensions
Allows you to add extra information to your ads to boost performance
Gives users a reason to click your ad


Important because of AdGrants restrictions
Types of Extensions Include:
Click to Call

Location/Map

Sitelinks: Show other relevant links
Step #7 - Set Up Landing Pages
Landing page refers to what someone experiences when they click your ad
Don't just send new clicks to your site homepage.

Landing page should be relevant to the ad clicked. Else, they'll leave.

Landing page for ad should clearly direct the visitor to the action you want them to take.

Should be simple and well-designed. 
First impressions are a huge deal.

Should contain all information necessary to make a decision.
CHOOSING A PARTNER
GO PASTOR CAN HELP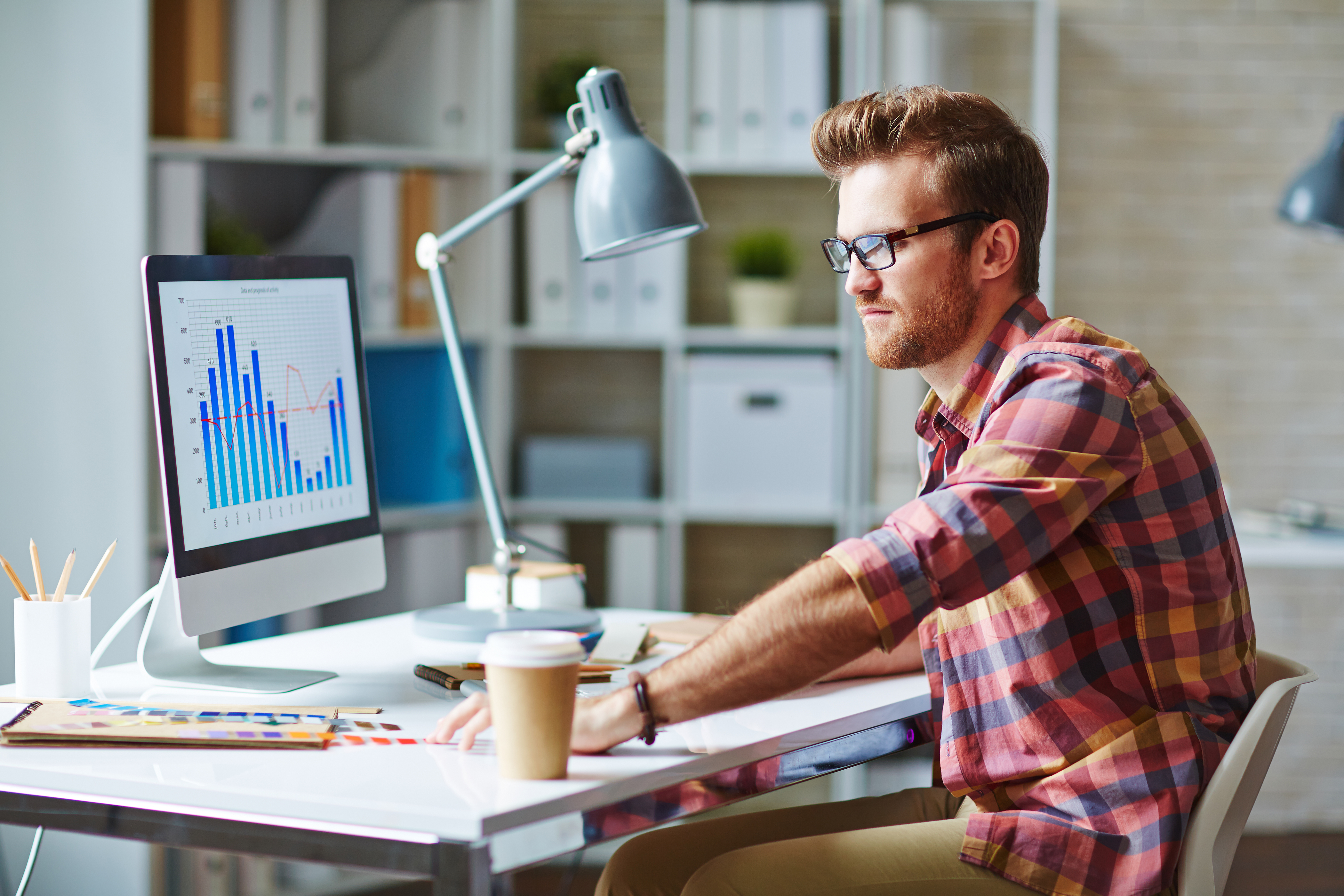 By
Terrence Hines