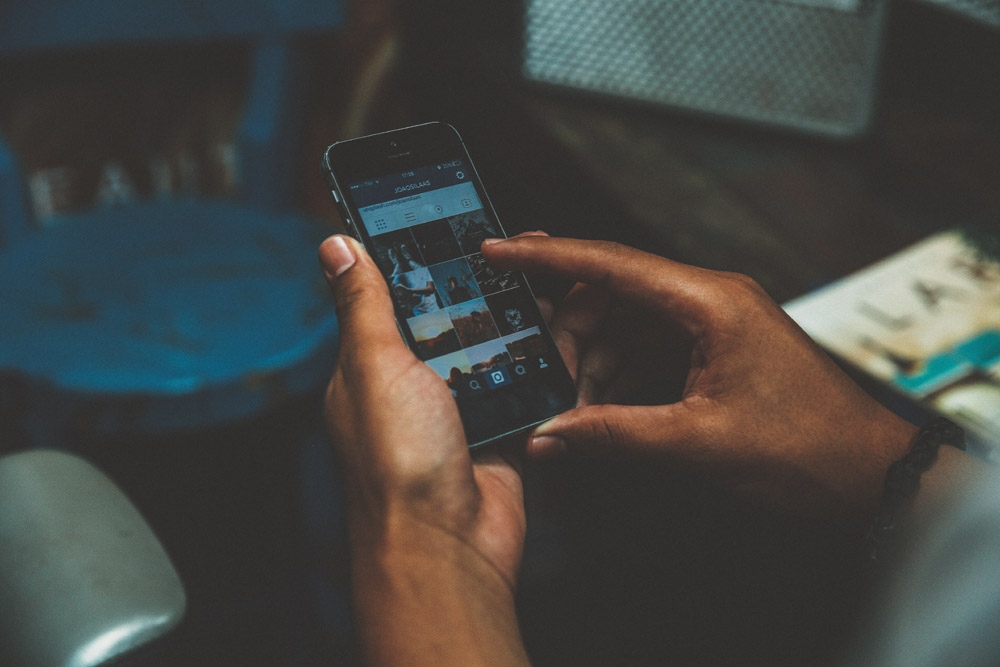 Are you giving your church website the attention that it deserves?
If not, you might be missing out on one of the most powerful ways to connect with people.

A church's website is a way to quickly connect with the world. It's often the channel that brings new people into contact with a church's ministry for the first time.

However, a website only works if the users like it.

What is the first impression that people have of your church's website?

Can people find it?

Most people make up their minds about staying on a website or not in a matter of seconds, so making a good first impression is more important than ever.

Making Your Site Work for Every Screen

Since more people than ever are browsing the web on their phones, making your church website mobile friendly needs to be a priority.
Simple website designs might claim to convert well in mobile format, but often the quality of the site is compromised in the process. For this reason, it's worthwhile to invest in a truly mobile design to ensure your site attracts visitors at every angle.

Invest in Speed

Does your website take more than five seconds to fully load? If the answer is yes, you've already lost a large portion of potential web traffic. A responsive layout is essential for retaining the attention span of your visitors, so choose a design that is elegantly simple and quick to load.

Keep Your Browsers Busy

There are millions of websites available today, so why should an internet surfer spend time on yours?

Content, Content, Content! You want to fill your site with a variety of useful material that can appeal to a wide cross-section of audiences, ensuring that strong connections are made throughout the site.

By adding custom created blogs, videos, podcasts, and even livestreams to your website, you will reward visitors for browsing while increasing your web traffic.

When you post current, relevant material from your ministry such as sermon recordings, mission trip photos, and more, you can motivate your congregation to connect with you on the web while creating a way for the greater community to discover what you do.

Keep in mind that the more engaging the content that you provide, the more reason people will have to check your site on a regular basis.

After your website is established, it must be maintained!
Information will become outdated, resources will be ignored, and traffic will start to disappear, if you aren't actively working to maintain and keep the website updated.

There are several options for developing and maintaining your church's website. You, as the pastor, can do it yourself; or you can solicit volunteers; or you can hire someone on staff to manage the site.

A fourth option is to hire a Web service to maintain your web presence.

Whatever option you choose, remember that your church website may be the first impression that a potential visitor has of your ministry- so make it count!