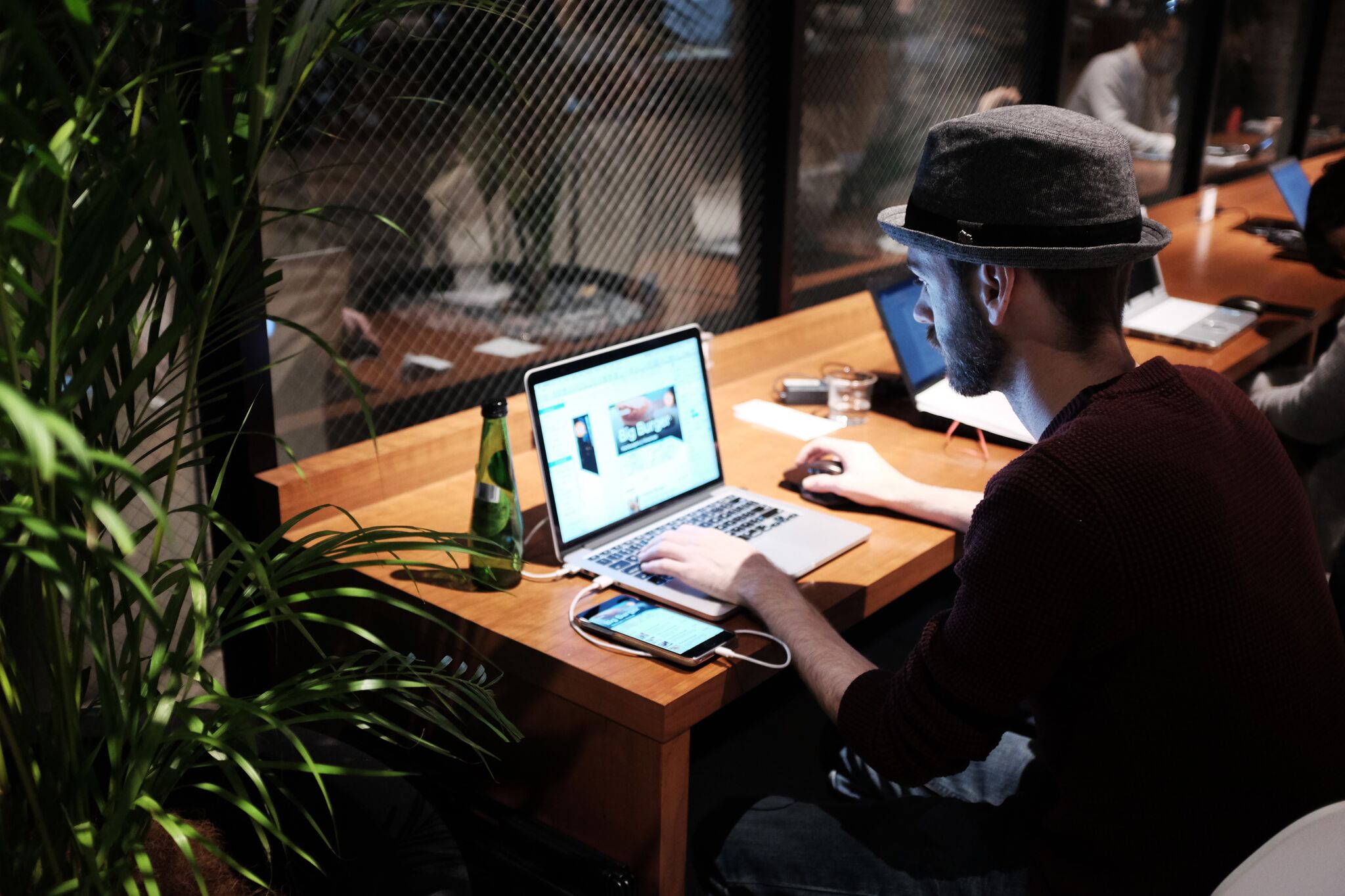 As a church, it can be hard to know how to deal with technology… and it's everywhere. Between mobile apps, social media, and digital marketing, it's hard to know what is potentially harmful and what could be used as a tool to expand your ministry's outreach or help your members connect.
Reach More People Using Online Tools
With so much to consider, a lot of churches shy away from having any kind of online presence. Especially in churches with a predominantly older congregation, there's a shared sentiment that trusting God to bring the right people in is enough. God doesn't need Google to reach people. Of course not! But, a church's online presence isn't about what God needs, it's about the people who need to connect with God.
In 2015, It was estimated that over 3.2 billion people use the internet. Those are statistics that you can't ignore.
Back when phone books were the only way to find phone numbers and addresses, it was important for churches to be in the yellow pages in the "churches" section. There may have been some resistance at one time, but not too long ago, it just wouldn't have made sense to keep any business or organization out of the phonebook.
Well, in case you haven't noticed, phonebooks are a thing of the past. Need to get an oil change? Google it. Looking for the best place to find a burger in town? Ask Siri! New to the area and searching for a new church? You guessed it. How will people know all that you have to offer them if they don't even know that you exist?
Share What You Want People to Know
Not only are phonebooks outdated, they don't have nearly the capacity that a webpage does. Right away, you can let people know about your service times, ministries, and what you believe in. You can post about upcoming events, have links to any social media platforms that you use, let newcomers know ahead of time what to expect in your service, or even what the usual attire is.
An online presence is an opportunity to greet people before they ever walk through your door. When people search for a restaurant, they're looking for more than an address or phone number. They want to see hours, photos, and a menu with prices. If your first impression with prospective church attendees is on your website, it's important for it to be one that reflects who you are. Remember that over half of online searches are done on a mobile device, so having a mobile site is critical.
Engage Your Congregation
In the church, there's always a large emphasis put on reaching out to unbelievers or non-churchgoers, and for good reason. However, it's important to recognize the many benefits that an online presence can have for your faithful congregation too.
Convenience- being able to look online for information about upcoming events or changes to the schedule makes it easy to stay up-to-date.
Connection- whether it's a website with a slideshow from the most recent church picnic, or a youth group Facebook page where parents and kids can interact, fellowship comes in many forms.
Online Giving- having an option for online tithing or charitable donations allow people to give from anywhere.
Access- give your parishioners the ability to listen to a particularly meaningful sermon again from home, or to catch up on a week that they missed! They can even share your sermons with friends or family members.

Consider All of Your Options
There are many options to consider when contemplating going online or expanding your current online outreach. Not every church needs to have an Instagram account, but it could be a fantastic tool for yours.
The important thing to remember, is not to limit yourself without doing thorough research, or talking to a professional.
When it comes to using your online presence, Go Pastor can help you use it efficiently. We are professionals with decades of experience, and we are passionate about helping church leaders effectively use the tools that technology has to offer. Contact us at GoPastor.com to find out more!
Join our next available Webinar on How to Get $10K per Month of Free Google Advertising Here.