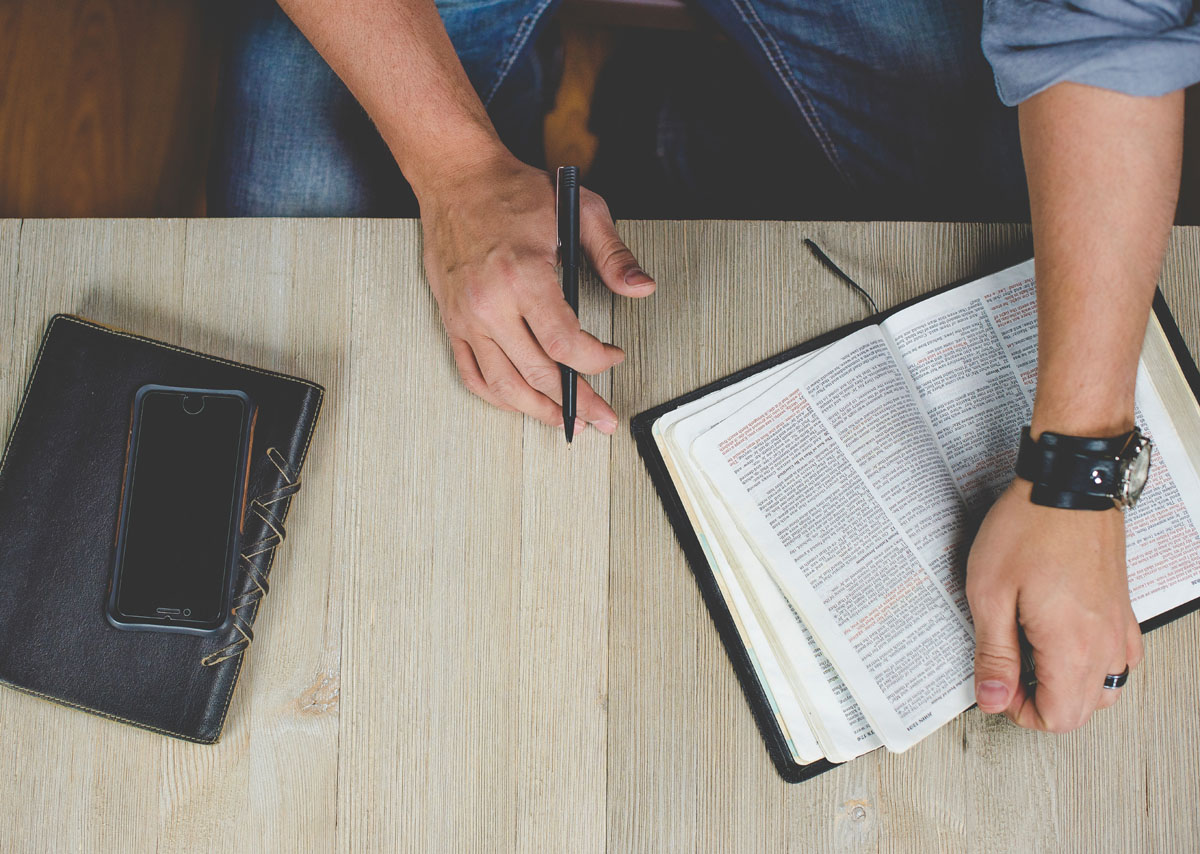 You spent all week working on your Sunday sermon, and the congregation loved it.
Now what?
Is your only option to shelve all your hard work and possibly reuse the sermon after several years?
NOT ANY MORE!
The Internet has opened up a world of opportunities for getting more mileage out of your sermons!
You can continue to connect with the people who need to hear your message even after Sunday is in the distant past.
Keep reading to find out just how this can be done.
Why You Should Repurpose Your Sermons
In today's world, only a portion of your members may come to each service, due to work schedules, long distance, or health issues.
Repurposing your sermons and putting them online makes it much easier to reach people than ever before.
Repurposing Your Sermons also allows you to present information several times in different formats, for a larger and more lasting impact on your audience.
As shown in the above Infographic, there are several ways that can be used to repurpose your sermon!
Live streaming your services works well in both the short and the long term. Not only does it allow you to instantly share your message with a larger audience, but you can also keep the live streams from many programs afterward and post them to your ministry website.
Setting up a video archive is an easy way to connect people to your previous sermons. You can archive your sermons by the date on which they were preached. Or even better, by topic!​


Podcasts are, simply put, audio episodes that typically focus on specific topics.
You can set up a podcast service that allows listeners to download your messages so that they can listen to them without an internet connection.
For especially busy people, you can create short "Five-minute Podcasts" that provide the highlights from each sermon to help them catch up with what they've missed.
Utilizing a transcription service is a great way to get more mileage out of your sermons.
You can simply transcribe your notes or send the video from a live stream to a transcription service to get the content typed out. From there, you have a useful resource that your congregation can benefit from in multiple ways.
There Are Several Ways To Use Transcribed Sermon Notes
Study Guide For Members.
Pastors can use their transcribed notes to create a study guide for members, allowing them to take notes during the sermon and retain information from it better.
Blog Posts
You can also use these transcribed notes to produce a series of blog posts that break down the message into digestible pieces.
These articles can be posted to your church website and distributed through a weekly newsletter for convenience.
Social Media Posts
Creating social media posts that target the content in the articles can also boost online engagement and get your congregation talking about each sermon topic.
E-Books
For your most impactful sermons, it's also possible to create an ebook series of sermon compilations. You can simply summarize the content from several sermons and create an anthology, or rework the content to create a stand alone book.
Finally, you can streamline your message. For a special event or formal occasion, you can slim down your sermon into a sermonette. Often sermonettes are used before the main sermon in a church service or as a mini sermon before an event that isn't necessarily a church service.
Shortening your message is a great way to reuse your sermon.
You have the content already created. Repurposing your message is a great next step. Allow your message to keep blessing people over and over again!